Lisa Schroeder dishes up wit, wisdom gleaned from two decades in kitchen at Mother's Bistro & Bar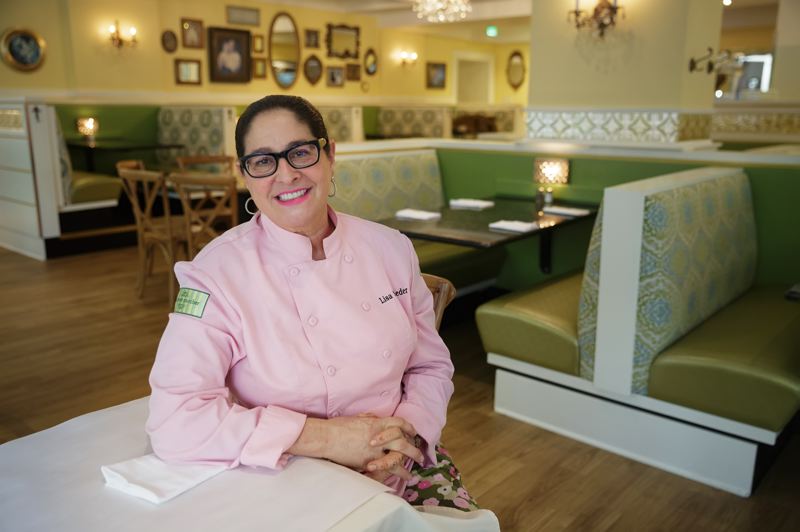 One year ago, the popular Mother's Bistro & Bar opened a bigger space in the Embassy Suites hotel, 319 S.W. Pine St. in downtown Portland.
Flocked wallpaper, chandeliers, and comfortable booths create a warm and elegant kitsch. And more space means shorter waits for a table. As it has for the past two decades, Mother's menu features a different M.O.M. (Mother of the Month) to spotlight homestyle dishes from around the world.
The name of the restaurant is very fitting, because the woman behind it all, owner Lisa Schroeder, has her own story of starting over at age 35 and joining the restaurant business, dealing with the tragic loss of her daughter and raising two grandsons.
As her restaurant turns 20 years old, the Tribune caught up with Schroeder for 20 questions: