Mother's Bistro and Bar is incredibly honored to make Mashed.com's list for the 15 Absolute Best Breakfast Restaurants in America!
Below, read Mother's Bistro's entry and click on the link above or button below to read their full article: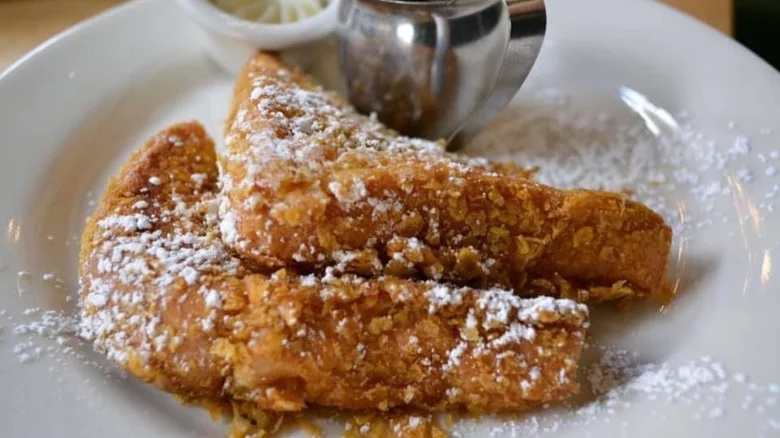 Earning a spot as "Restaurant of the Year" by Willamette Week and one of "America's Top Restaurant Bargains" by Food and Wine Magazine, Mother's Bistro has quickly spread the love of breakfast around the city. And for many locals in Portland, Oregon, Mother's is a taste of home, sweet home.
At first entrance, patrons will notice the comfortable, homey décor — a far cry from the trendy sterile white tile of many modern eateries. Mother's loves deep velvets, baroque floral prints, soft lighting, and lots and lots of chandeliers. Like dining in your great auntie's living room, Mother's is all about warmth and welcome. The décor at Mother's is only a complement to the savory, slow-roasted meals they specialize in. Try their slow-cooked oatmeal with brown sugar and cream, crunchy cornflake-dipped Challah French toast, or corned beef hash for a breakfast that hugs your belly. Now, wash it down with a "Breakfast Libation" and you'll feel like a child all over again.
Click Here To Read Full Article