We are excited to be listed in Global Grasshopper's recent article, Top 15 Best Takeaway and Delivery Spots in Portland. They are a multiple award-winning Travel Blog and we were honored to make the list!
Here is Mother's Bistro and Bar's Mention (Don't forget to Click on the link above or button below and read their full article):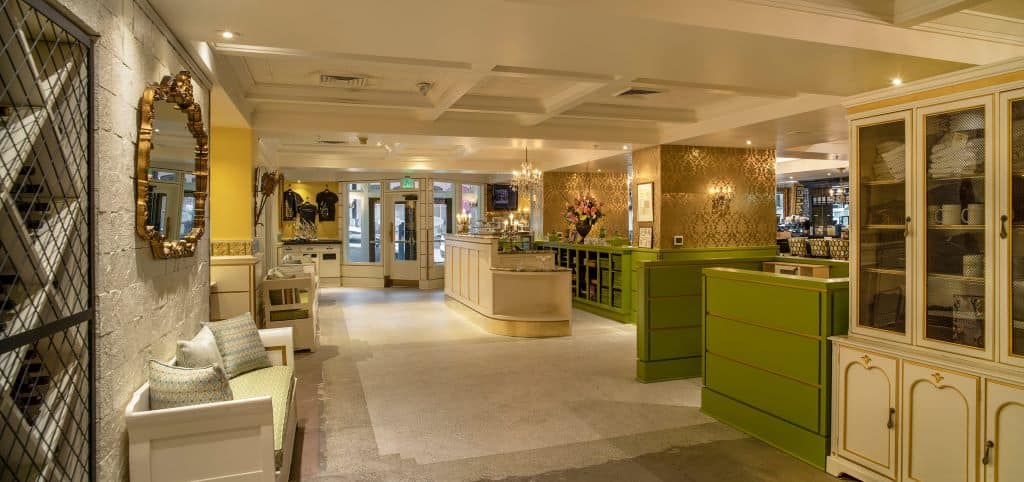 "It's all about the love" at Mother's – and it goes into every last bite of their cozy, homey comfort food.
Breakfast stars Belgian waffles, four types of soft bagel, and Mother's special "scrambles": combos of meat and cheese or tofu and veggies stirred into hot roasted potatoes, dished up with wholewheat toast. Lunch brings such delights as chicken or tofu stir-fry, grilled lemon-herb chicken breast, and bowls of signature mac and cheese. But it's at the dinner table where this bistro's homely fare truly shines, with starters and small plates of pierogi potato dumplings; pulled pork, caramelized onions, jack cheese, and chipotle sour cream wrapped up in flour tortillas; and hummus with kalmata olives, red chili paste, tomato, and cucumber, with warm pitta for dipping.
Click Here To Read Full Article